Step1. Find the particular folder you want to share. Right click on the folder, and click on Properties.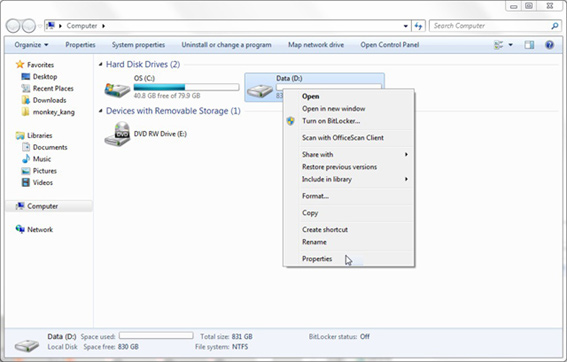 Step 2. Click on Sharing on the top list.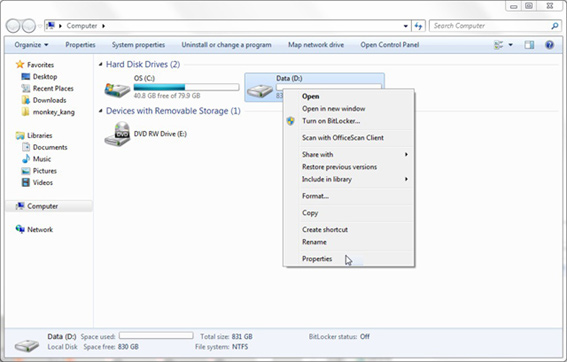 Step 3. Click on Advanced Sharing.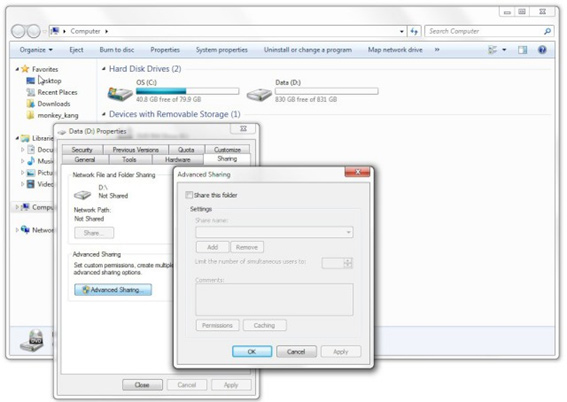 Step 4. Click Share this folder.Type its name in the Share name box.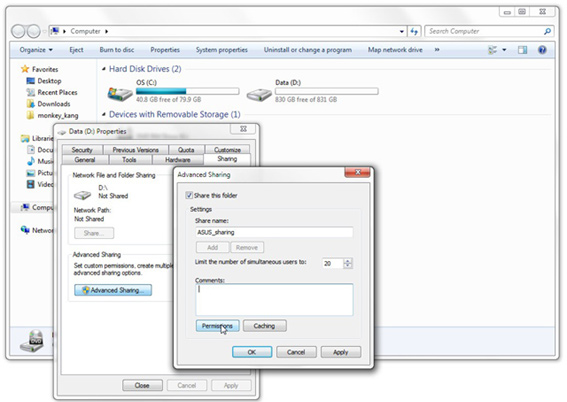 Step 5. Click Permissions.Check the user permissions you want to allow.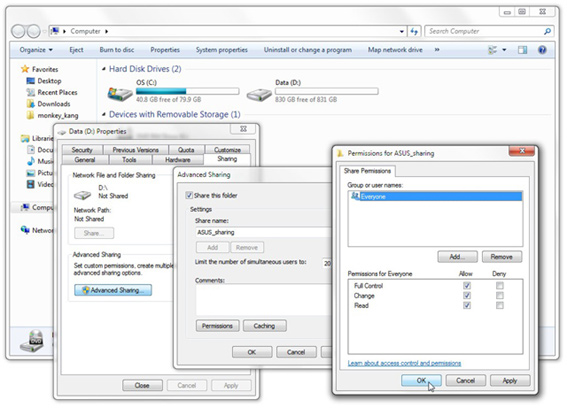 Step 6. Shared folder icons change after following the above steps.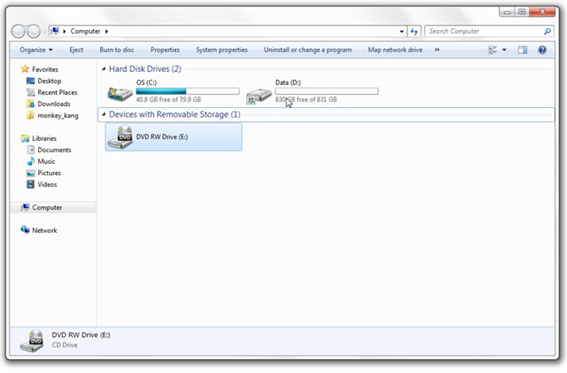 Step 7. On other devices connected to the router, type the "\\LAN IP" of a shared PC in the window, and shared folders will shown.