Please refer to the tutorial video
http://www.youtube.com/watch?v=VBCAfXZnOQ4&feature=youtu.be
Step1 - Enter system preferences


Step2 - Click [Users & Groups]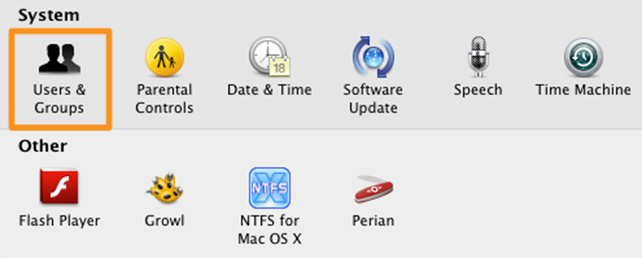 Step3 - Click [+] on bottom-left to create new accounts that you want to share. Or, you can use existing account if you want. Then fill up forms on the drop-down window.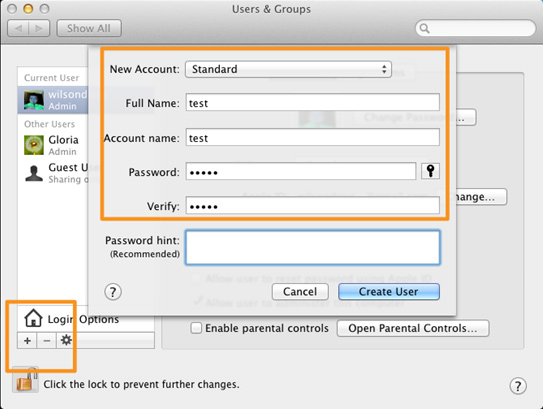 Step4 - You will see that an account has been create as test/test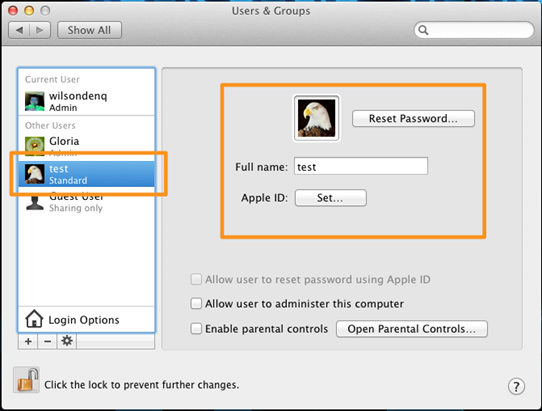 Step5 - Then back to [System Preferences] and click [Sharing]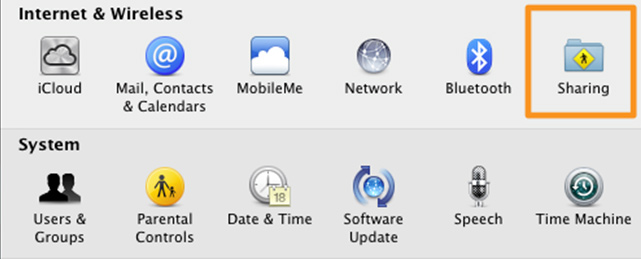 Step6 - Enable [File Sharing] on the left block and click [Options] on the right block.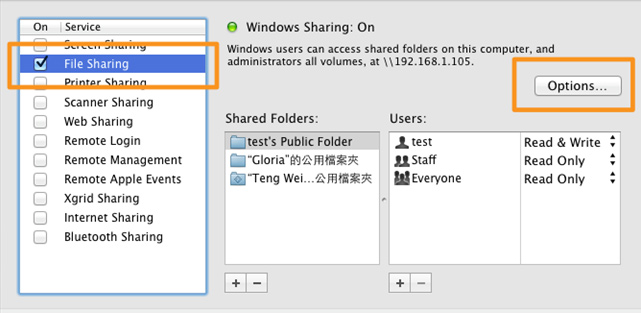 Step7 - Enable [Share files and folders using SMB].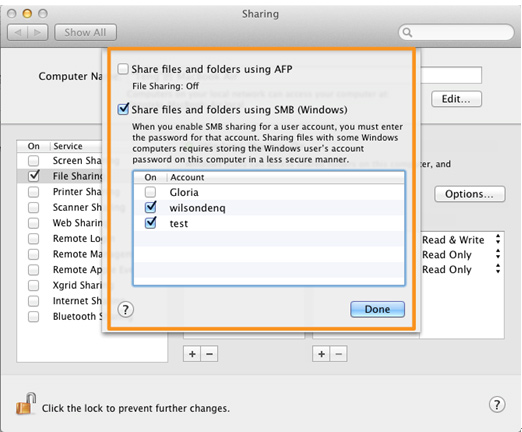 Step8- Then we are going to add a new share folder, click [+] and choose a specific folder you want to share.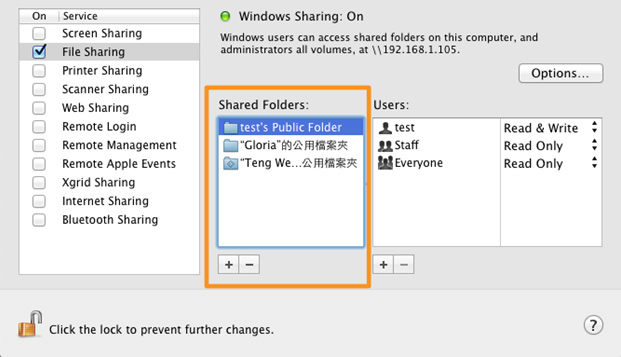 Step9 - And we could set the folder's permissions to any account. Click [+] on the right block to add a account who have permission to this folder.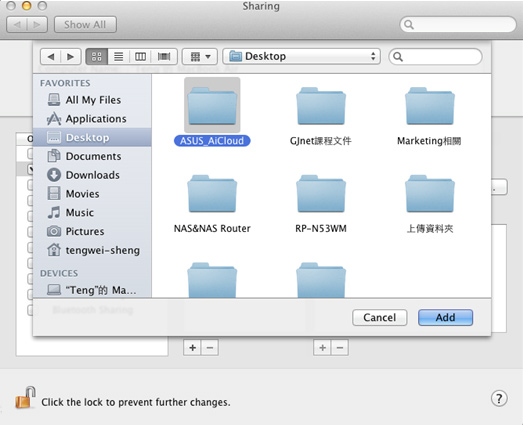 Step10 - Also, you can set authorization of this folder to the account